(TOM)
This weekend at Comic Con, IMPACT Books will be conducting a contest open to the public to win a piece of original art by me. Here's a pencilled preview of the art--the final version will in fact be inked.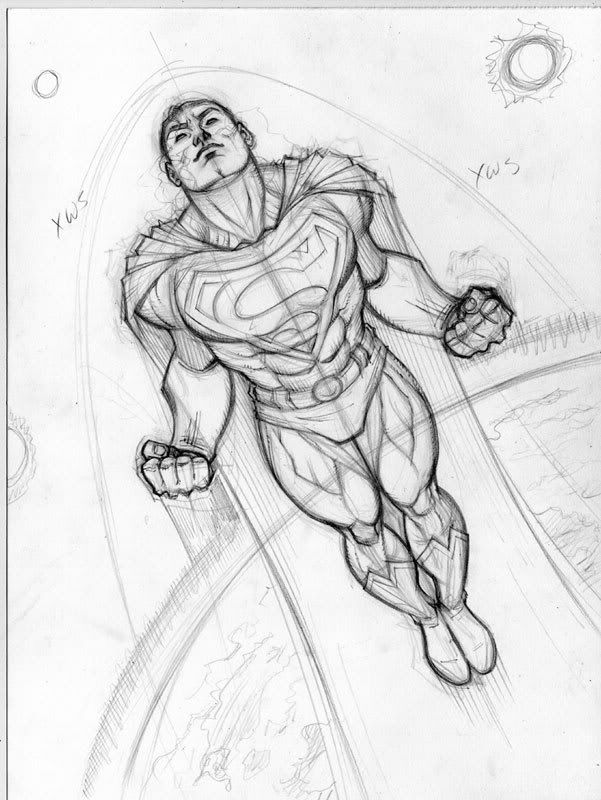 I'll also have big, colored prints of this piece for sale at my Artist Alley table. I'll upload the final version here when it's done as well.
Also, the Trio will be reunited at this show. We were founded almost 2 months ago at Adventure Con in Knoxville, so it'll be great to hook up with Keith and Andy again. Read Keith's comics! Buy Andy's art and book! I'll be playing on the same team as these guys during the DC vs. Marvel charity softball game on Thursday...loads of fun!
Hope to see you guys there!